• arts journalism • backstage • educator • technicians • Theatre

Aplez
is an online business directory located in New York. I sat down for an interview to talk about my brand, my story and most importantly my mission. 
---
• backstage • educator • teacher • technicians • theater • Theatre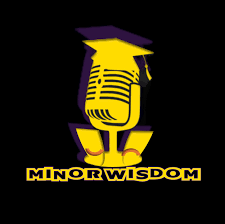 This is a podcast for (theatre) educators by (theatre) educators bringing you weekly interviews from the professionals that train the professionals.
---
• arts journalism • backstage • Beltline • reviews • Theatre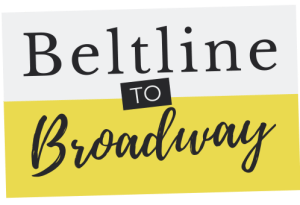 When Lauren Van Hemert founded RDU on Stage in 2019, she envisioned it as a conventional media hub for the Triangle theater community – covering the local scene with reviews, features, interviews, and a podcast.
---
• backstage • frugal • stage manager • technicians • theatre
This blog is really just the story of a girl with a stage management degree, trying to not starve to death.