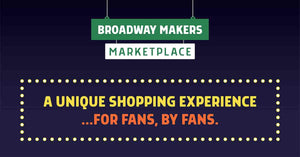 I'm very excited to announce that I will partnering with the Broadway Makers Marketplace in New York.  If you haven't heard of the Broadway Makers Marketplace, it is a pop-up shop located in the Turnstyle Underground Market in Columbus Circle. It a marketplace that specifically showcases a premiere collection of theatre loving creative and their arts-based small businesses.  This coming May 2023 they are hosting the Stage Management Symposium and have asked me to share some of my SM/Tech items with them for the pop-up. I'm really excited for this opportunity and to represent technicians in New York.  To learn...
---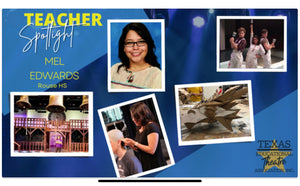 Mel Edwards is the Technical Director at Rouse High School in Leander ISD. She was born and raised in Roma, Texas, right on the border of Texas and Mexico. She has been teaching technical theatre for 9 years and has started an online shop,
Mighty With All Trades
, as a way to celebrate the individuals that make theatre happen. Mel is a graduate of the University of Texas at Austin and has worked as a scenic carpenter at The Studio Theatre in Washington, DC and as a cabinet maker/finisher prior to becoming a theatre teacher.
---
• arts journalism • backstage • educator • technicians • Theatre

Aplez
is an online business directory located in New York. I sat down for an interview to talk about my brand, my story and most importantly my mission. 
---
• backstage • educator • teacher • technicians • theater • Theatre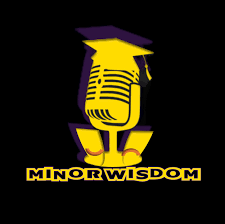 This is a podcast for (theatre) educators by (theatre) educators bringing you weekly interviews from the professionals that train the professionals.
---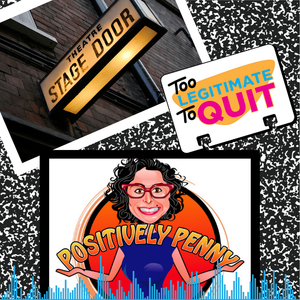 As small business owners, our products and services are precious to us. We are eager to tell the whole world about them - but doing so means we must take risks. Does hearing "no" ever get easier?